How to Set Up SPF for Network Solutions (Netsol)?
October 11, 2023
&nbsp|&nbsp
2

min read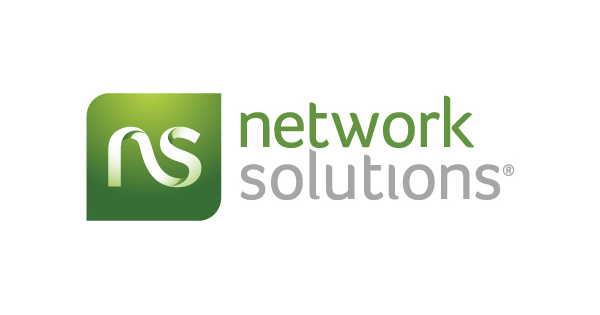 SPF records are used to help prevent email spoofing. They help to ensure that only authorized servers can send emails on behalf of your domain. SPF records can help to improve your email deliverability.
How to Configure SPF for Network Solutions (Netsol)
Sign in to your DNS administration interface.
Go to the domain you wish to configure SPF for with Network Solutions.
If you already have an SPF record in your DNS, then follow this step:
To your previous SPF record, you must add spf.netsolmail.net (for non-hosted email) or spf.registeredsite.com (for hosted email).

Consequently, your new SPF record will be: v=spf1 include:_spf.google.com include:spf.netsolmail.net -all If your old record was v=spf1 include:_spf.google.com -all.
Worth noting: Ensure that your domain has just one SPF record enabled. SPF will be broken by multiple records, which will result in SPF failure for valid emails.
If your DNS doesn't already contain an SPF record follow this step:
Add the following DNS TXT SPF record to your DNS:
v=spf1 include:spf.netsolmail.net -all
How to include an SPF Record in Network Solutions
Sign in to your Network Solutions account.
Open the Cascade Domains menu on the left and select nsWebAddress.
Select Manage Domain Names.
The page with domain details appears.
On this page, select Manage Advanced DNS records to access Advanced DNS Manager.
To rapidly produce an SPF record for your domain, use our free SPF record generator.
Go back to your Network Solutions cpanel and select Edit from the Text header.
Please put @ as your host in the Host area.
Add the value of your newly created SPF record to the Text field.
Save adjustments
With Skysnag, you can easily manage Network Solutions' SPF records without having to go to your DNS. This allows Network Solutions' SPF record to propagate instantly, and autonomously always pass SPF alignment.
Sign up for a free trial today to see how it works for your domain.
You can use Skysnag's free SPF Checker to check the health of your SPF record here
Enforce DMARC, SPF and DKIM in days - not months
Skysnag helps busy engineers enforce DMARC, responds to any misconfigurations for SPF or DKIM which increases email deliverability, and eliminates email spoofing and identity impersonation.
Check your domain's DMARC security compliance