Government email authentication
Stop unauthorized and malicious use of your government domain.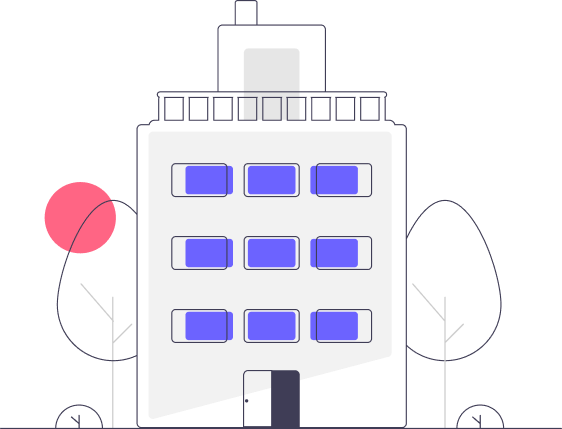 Email Impersonation
Cybercriminals have leveraged the COVID-19 pandemic to stage all manners of cyberattacks.
Skysnag is the most powerful and reliable solution for government domain protection against phishing attacks. Access global visibility on inbound and outbound phishing threats. Automated and secure standards management (SPF, DKIM, and DMARC) with zero PII. Centralized DMARC reports governance powered by one-click sender authorization.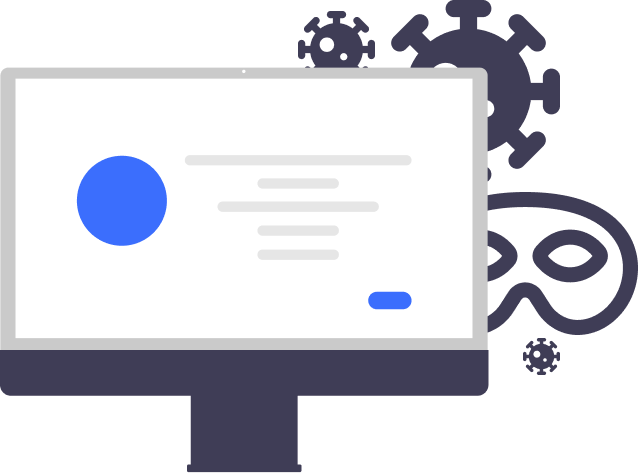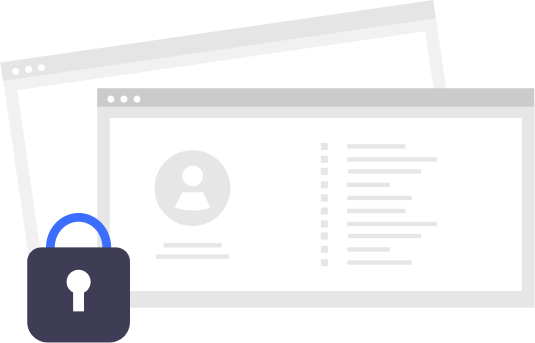 secure your government
Why secure your government domain?
The U.S. Department of Homeland Security mandate (BOD 18-01) requires all federal executive branch departments and agencies to enhance email and web security by enforcing DMARC authentication. Implementing DMARC with Skysnag provides an autonomous approach to DMARC enforcement.
Digitization of services
Digitization of government services (UK)
With the drive to create a 'Digital Britain,' councils are at the forefront of exploring ways to deliver information and resources that are both tailored and available. In this transition, email will be a vital contact medium, so demonstrating to people that the council has an email service deserving their confidence will be critical. DMARC is the only way to authenticate identity via email.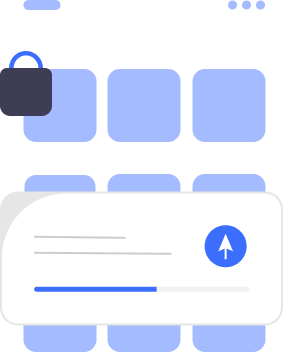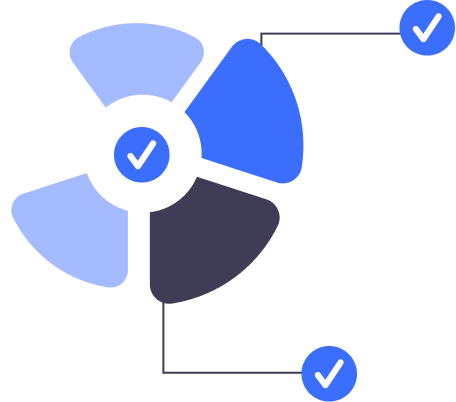 data protection
Protect data & stop financial loss
The ability to access personal and banking details of residents is a profitable business for hackers, which is why government domains are highly prone to spoofing attacks. Recipients receiving email from government agencies do not usually question legitimacy, and citizens do not hesitate to provide their details. Attacks on civil servants impersonating council CEOs or Ministers demanding details are increasing.
FAQ
Frequently asked questions
We've invested in stable email gateways, malware detection appliances, anti-virus apps, and other tools to protect our company from malicious email. Why do we need DMARC?

Can't our IT personnel implement DMARC on their own?

Can't google and Microsoft mail servers implement DMARC for us?
contact us
Enforce DMARC
Request a demo to see how Skysnag can protect your domain name and provide you with unparalleled insight and control over your email security posture.