Protect your customers, partners, and stakeholders.
Email fraud – including business email compromise (BEC) and other email spoofing attacks – continues to impact financial services institutions all over the world.
90%
of cyberattacks start with a phishing email
$76 million
was lost in one phishing attack on a CEO of a european bank
23%
of phishing attacks worldwide were directed towards financial institutions in 2020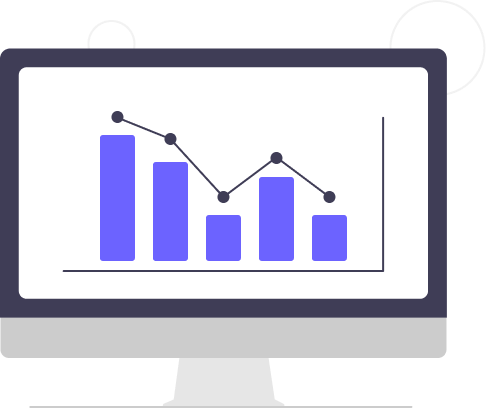 secure your institution
Stop financial and data loss
Email fraud is rising, and financial services firms are a target. The sophistication of cybercriminals is growing as criminals concentrate their efforts directly on corporate employees. Deception techniques to get employees to send money or confidential information are everchanging, and direct domain phishing bypasses employee training.

DMARC enforcement is a must in every organization to secure email and domain identity.
stop financial loss
Avoid human error.
There is no question that employees are the foundations of their organizations; however, to commit an error is human. According to an IBM survey, human error is one of the three main root causes of data breaches, accounting for 23% of all breaches.

Direct domain phishing attacks successfully bypass employee training, as the source of the attack originates from the organization's domain name, making it hard to detect and easy to trust. Enforcing DMARC strictly is the only way to secure domain.