How to Set Up SPF for Flexmail?
September 21, 2023
&nbsp|&nbsp
2

min read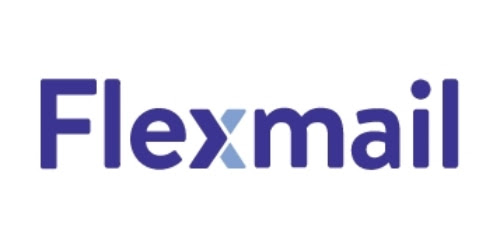 SPF records help improve email deliverability by helping to prevent email spoofing. By including an SPF record in your DNS settings, you can help to ensure that email sent from your domain is not marked as spam by email providers.
A validated email address is necessary to send emails using Flexmail since it verifies that the owner of the email address has given permission to send emails from that address. Flexmail advises domain owners to implement SPF authentication for outbound emails in order to do this. Here's how to go about it:
How to Configure SPF for Flexmail
Sign to your Flexmail account
Select Settings > Sender Validation in your account.
Select Add a new sender button to get a new address validated. Utilize the Resend Approval Email option that appears next to the existing email address that hasn't yet received approval.
Worth noting: The domain name used in the above image are illustrations
Select Add a new sender, fill in the email address which needs to be validated and select Request approval
The owner of the email address will receive a verification email after selecting the Request approval button, and they can authorize the validation.
You can confirm that your email address has been verified by looking for a tick icon that appears before the email address once the domain owner selects Verify my email address in the confirmation email.
With Skysnag, you can easily manage Flexmail SPF records without having to go to your DNS. This allows Flexmail's SPF record to propagate instantly, and autonomously always pass SPF alignment.
Sign up for a free trial today to see how it works for your domain.
You can use Skysnag's free SPF Checker to check the health of your SPF record here
Enforce DMARC, SPF and DKIM in days - not months
Skysnag helps busy engineers enforce DMARC, responds to any misconfigurations for SPF or DKIM which increases email deliverability, and eliminates email spoofing and identity impersonation.
Check your domain's DMARC security compliance