Secure your domain.
DMARC, SPF and DKIM Enforced
BIMI, MTA-STS and TLS Enforced
Check your domain's security
Authenticating millions of emails for companies of all sizes
Skysnag for email authentication
Protect your domain identity
Email authentication is a must for every domain. Without DMARC enforcement, any SMTP server can impersonate the exact domain name to send out email.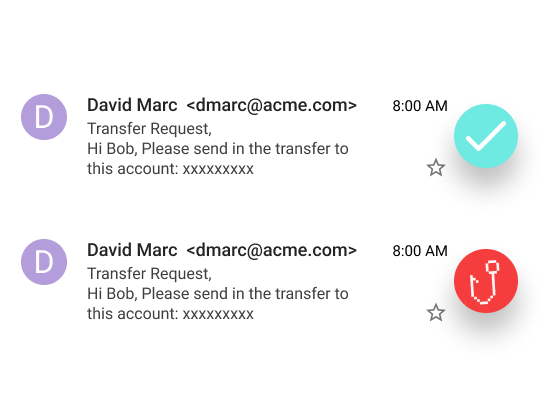 Hear it from our customers
We are so glad we found Skysnag. Their DMARC enforcement autonomous approach has freed up 4 hours of our time every week. Before Skysnag, we were using a reporting tool that was difficult to navigate and required a lot of time.

Andy Cabasso

CTO at Postaga

I can't say enough good things about Skysnag. When I was struggling to enforce DMARC, they saved the day. Their autonomous software approach enabled us to get our domain to p=reject without having to do anything on our end. It was a total lifesaver for our busy team.

Tony Chan

CEO at Cloudforecast

Skysnag made it easy to successfully implement DMARC, protect our domain, and avoid any mistakes during the implementation process. I highly recommend Skysnag to anyone looking to set up DMARC for their domain

Ruben Gamez

CEO at Signwell
Why DMARC is necessary?
Money loss & brand damage
$90,000 is the average financial loss reported in BEC attacks
FBI Internet Crime Report, 2021
Low open rates, spam, & blacklists
1 out of every 5 emails is not delivered due to email authentication issues. Every unauthenticated email sent has a 20% chance of never being received.
Skysnag analysis on 100M+ requests per month
Undetectable
Attackers use your exact business domain name, making it difficult to prevent attacks internally
81% of organizations have fallen prey to spoofing
maintain a healthy domain
Increase email deliverability
Without DMARC enforcement, spoofers can hurt your domain reputation and get your domain blacklisted.
Email authentication and deliverability issues solved by Skysnag
Streamline DMARC Management
Skysnag's advanced technology automates the tedious task of interpreting and analyzing DMARC reports, saving you time and effort.
Achieve Enforcement Quickly
Our solution is designed to help you efficiently reach a reject status with minimal intervention, typically within two months or less.
Ensure Confidence and Visibility in Email Sending Services
Skysnag's extensive database of email-sending services allows for accurate identification, preventing legitimate emails from being blocked as you reach a reject status.
RELIABLE & SCALABLE
Enterprise-Ready
Secure and preserve your brand at any scale with a high-performance solution for email authentication.Our security measures guarantee the protection and preservation of your brand at any scale. All customer data is stored in physically secure AWS facilities, featuring 24/7 on-site security, camera surveillance, and more. Our data centers are SOC 2, ISO 27001, and HITRUST certified, ensuring the highest standards of security and compliance. Skysnag is also undergoing SOC 2 and ISO 27001 audits, further demonstrating our commitment to safeguarding your brand.
Read more about Security
Everything from reporting to enforcement.
Enforce your domain with email authentication and save hundreds of hours. Eliminate the risk of email impersonation.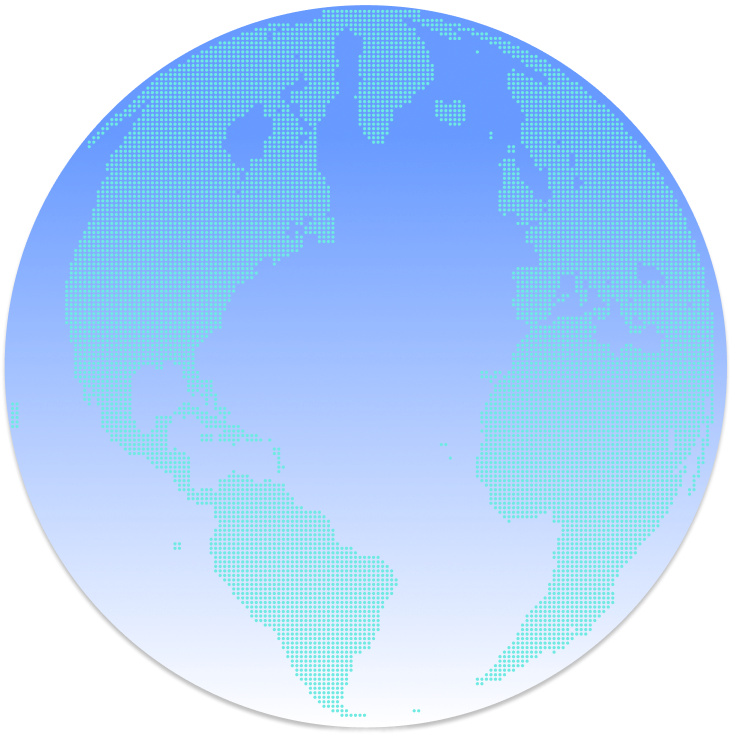 Supercharge your email deliverability
Ensure your email sources are properly configured.
Make sure all your email sources remain healthy and authenticate all email protocols.