Home
Protect your organization from phishing attacks, autonomously.
Get a phishing analysis report for your domain name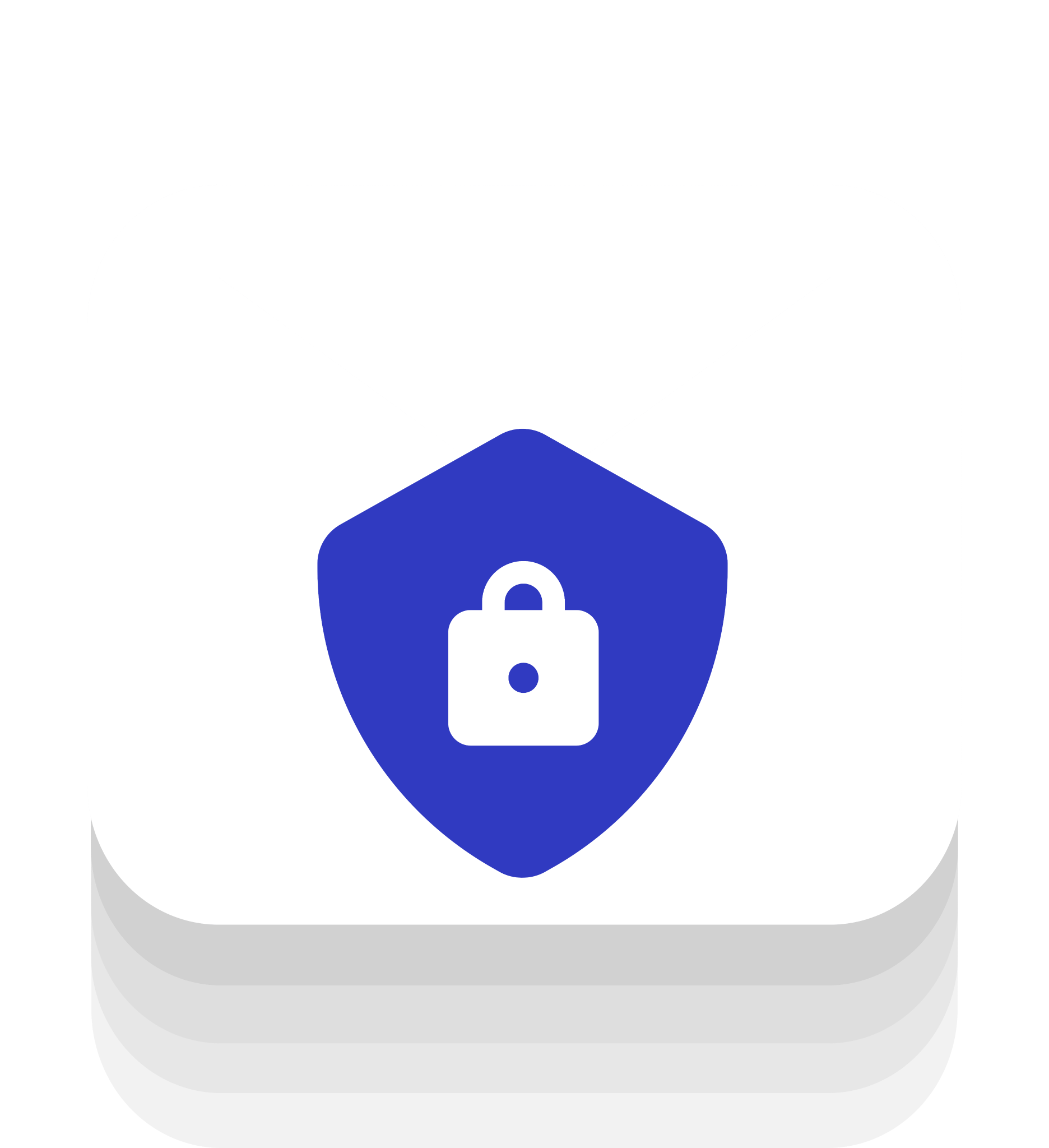 Works with 500+ sources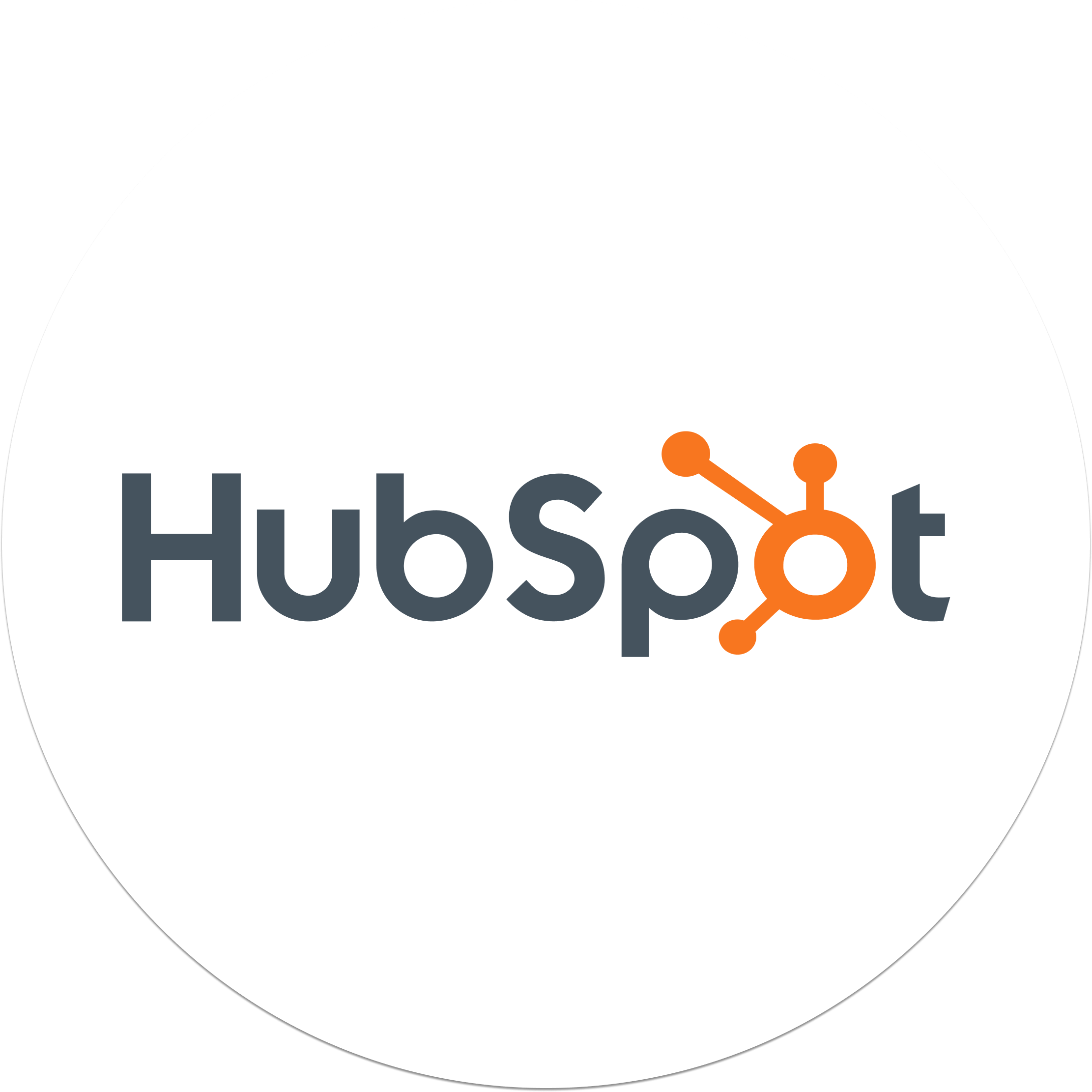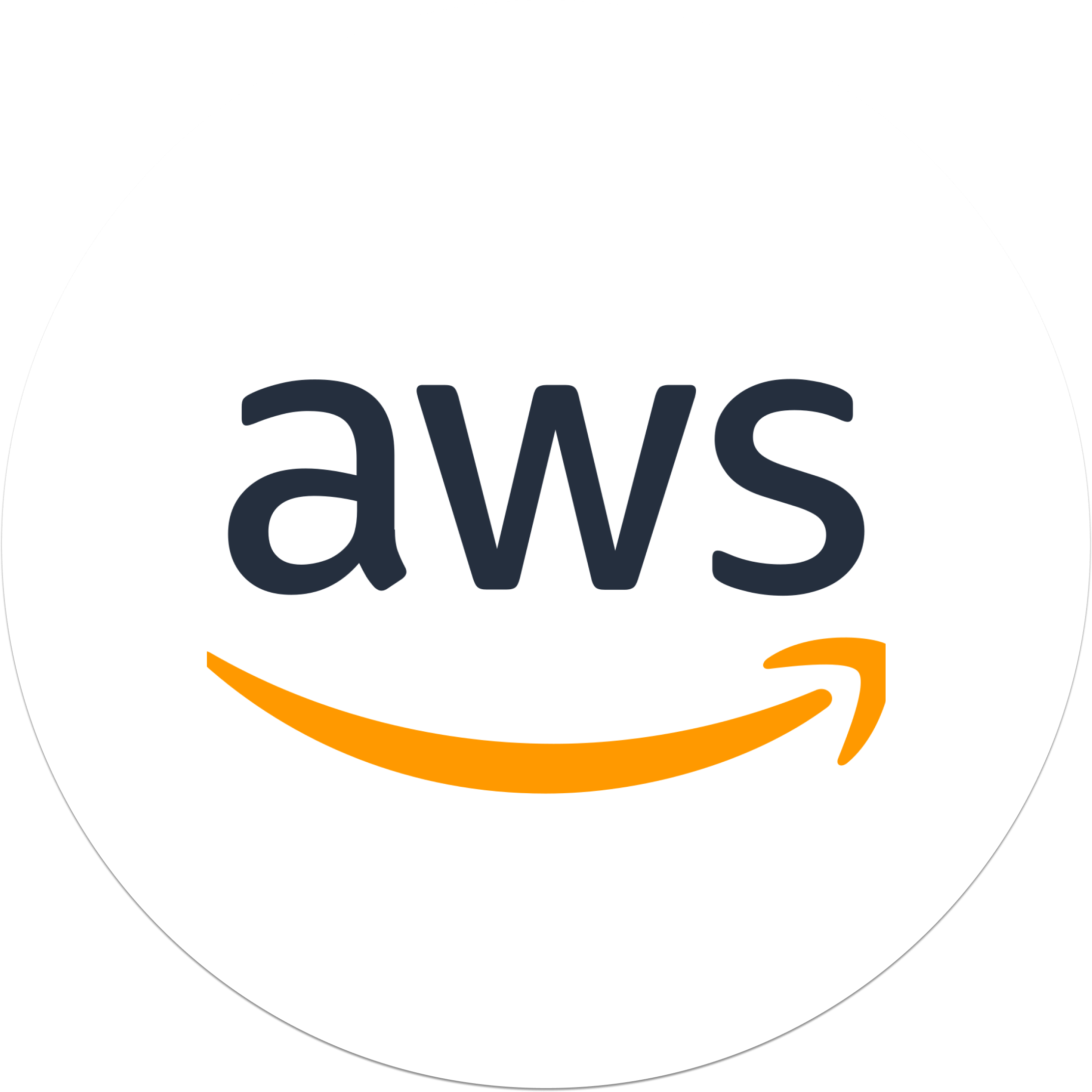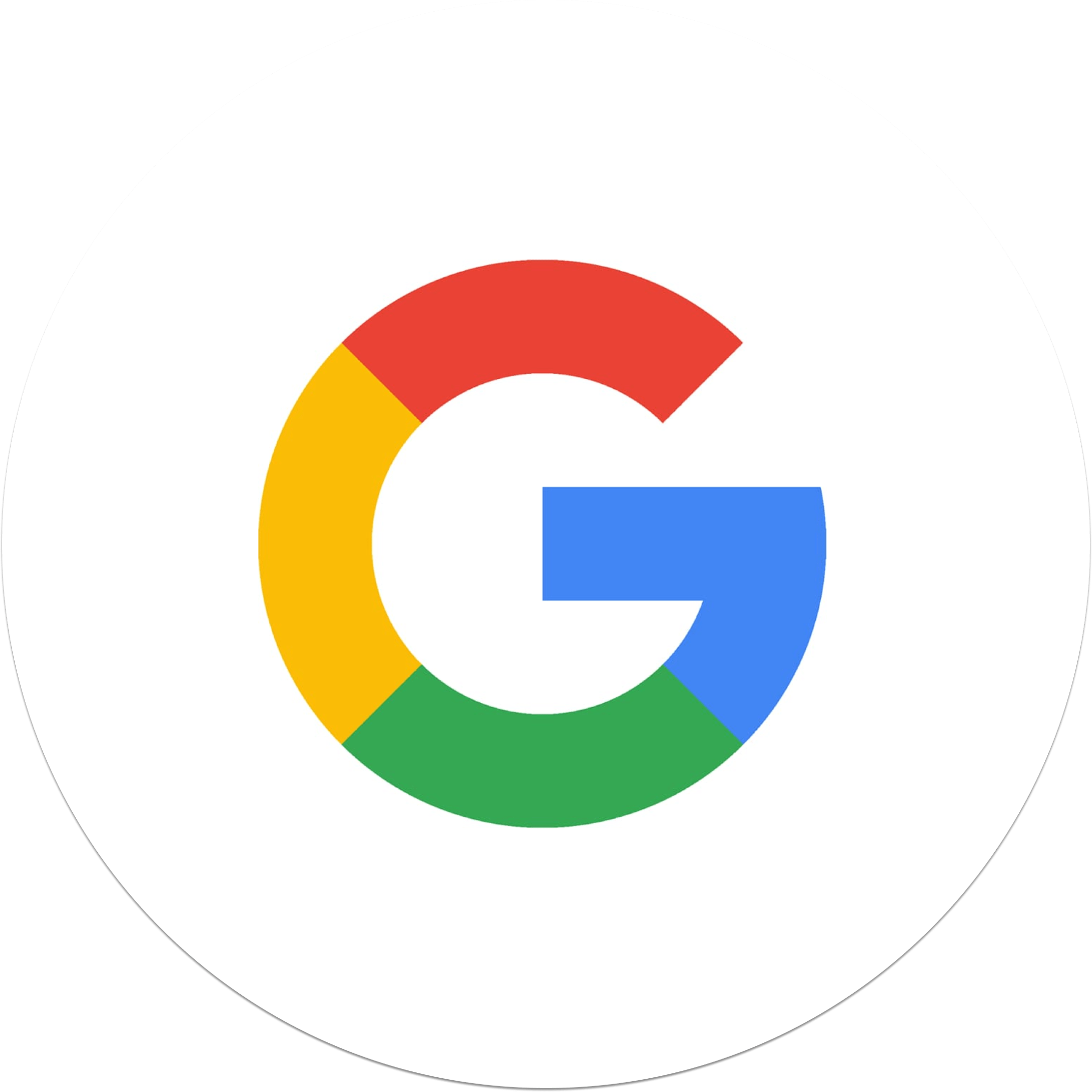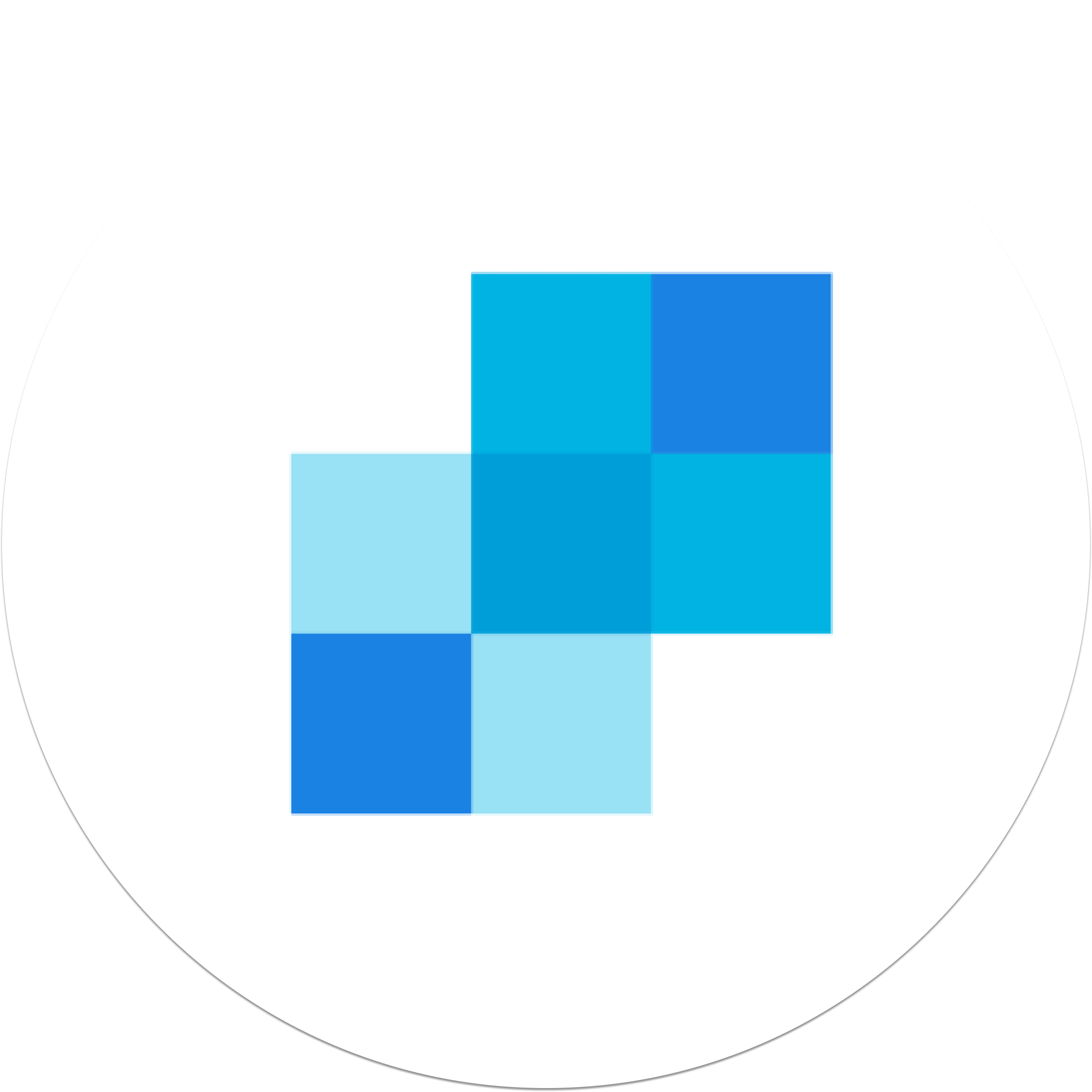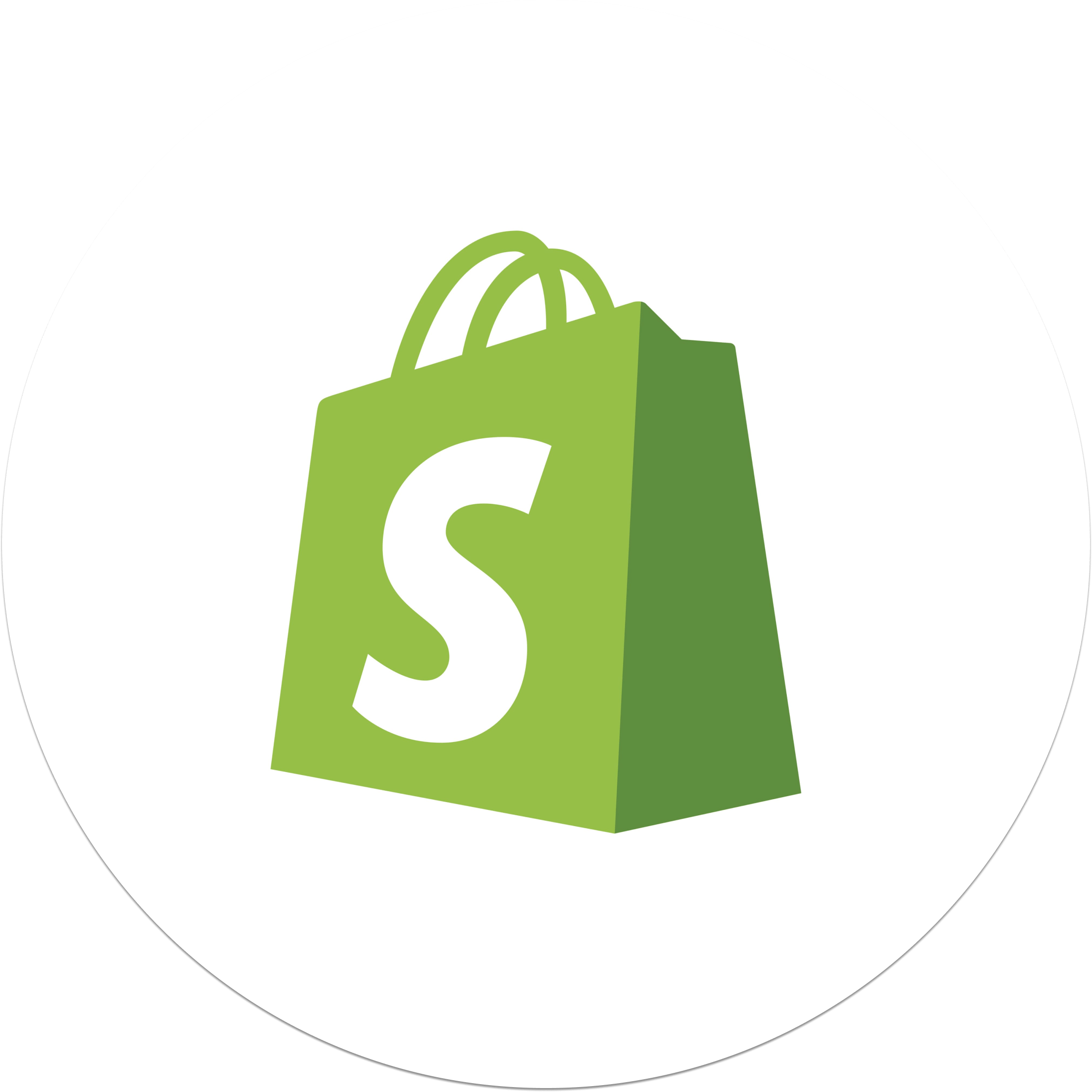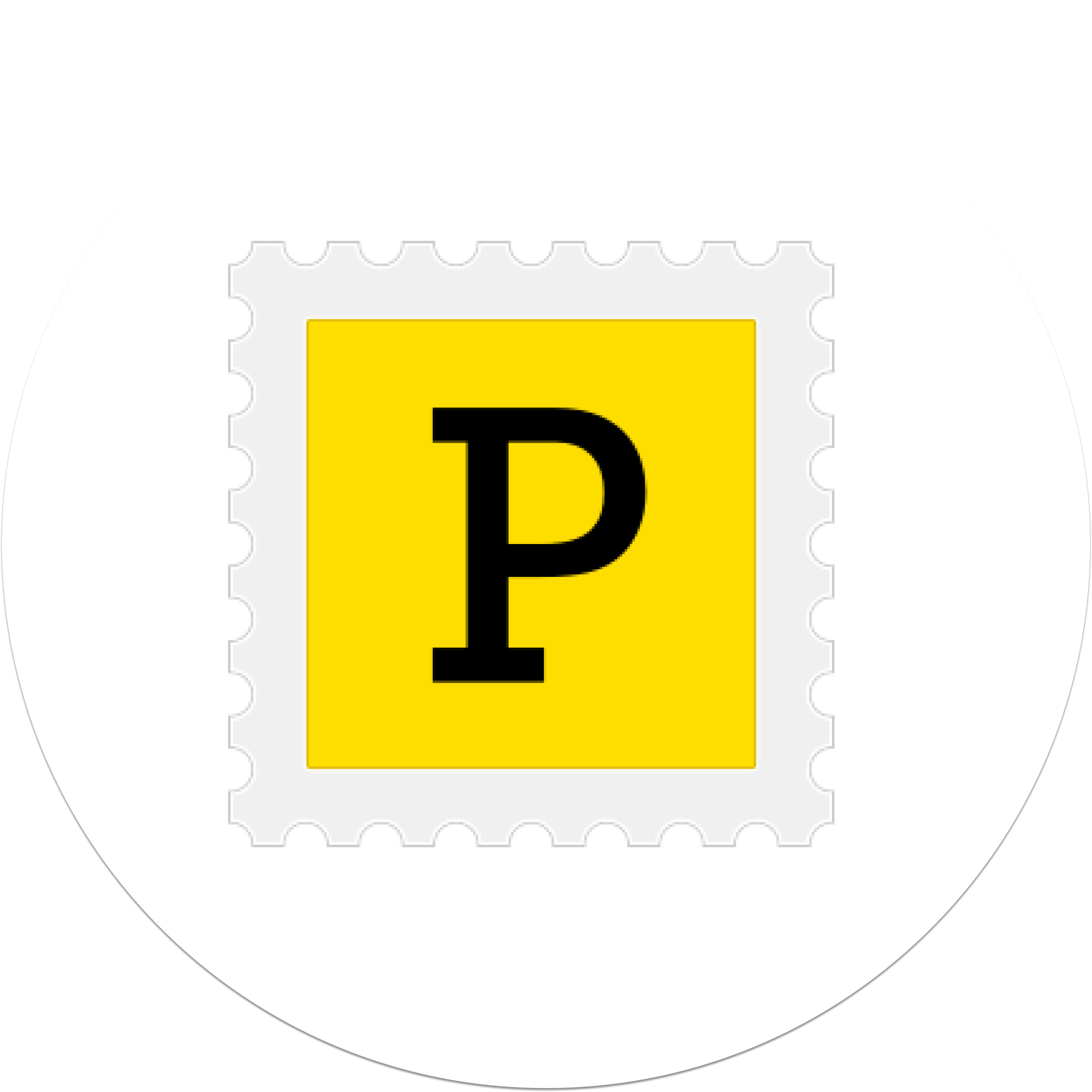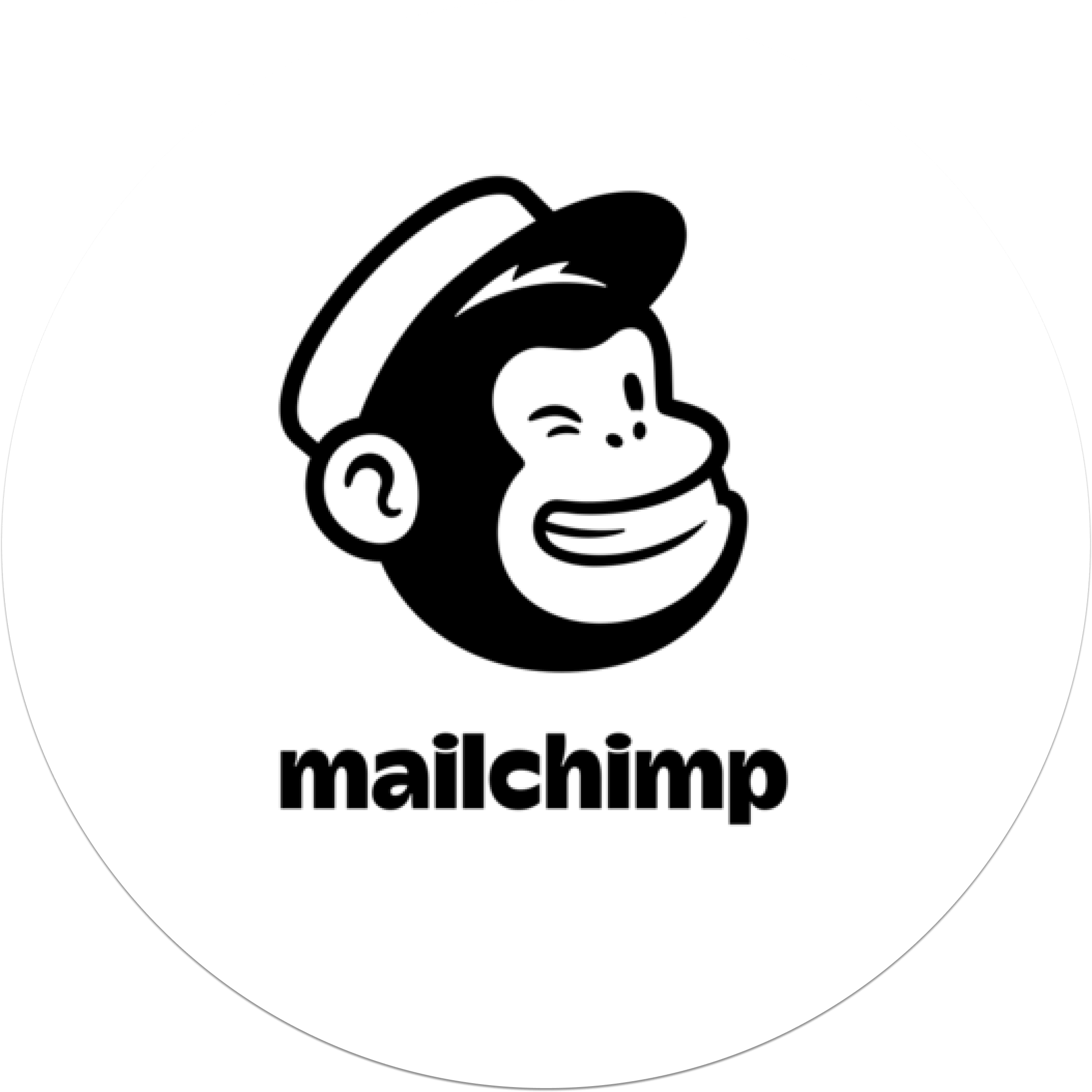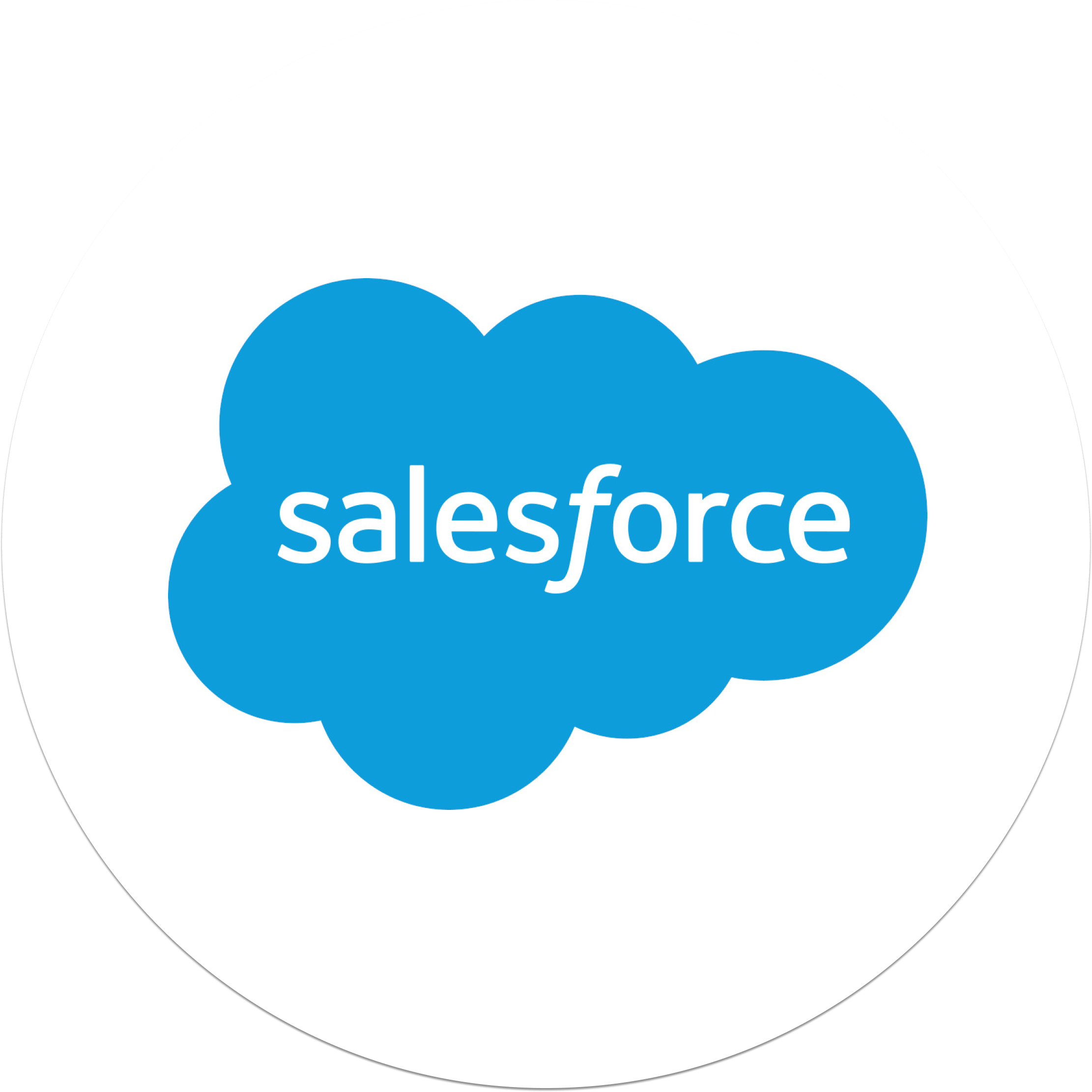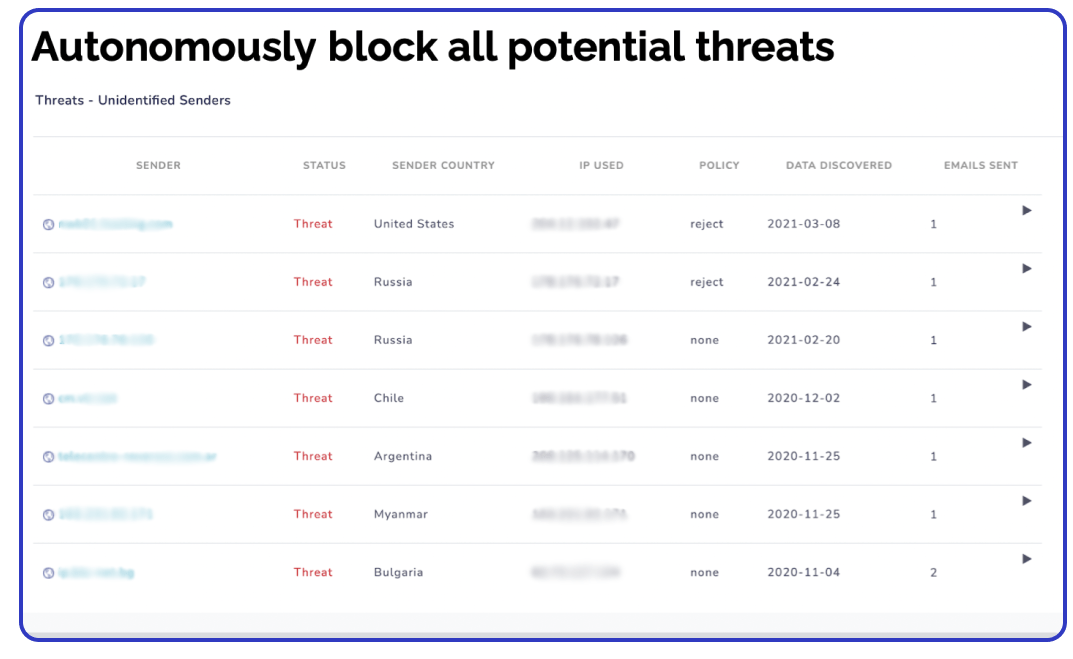 Email impersonation can be dangerous and sometimes severe. Skysnag protects your domain and emails against phishing. Protect your team's security today.
96% of all cybersecurity attacks start with an email

the total loss from BEC scams
of all phishing emails have never been seen before
is the average length of a phishing campaign
A zero-trust approach to email security — with superior protection.
Genius Impersonation Detection
SkySnag's solution identifies threats in real-time and allows you to block them on-the-go; eliminating direct domain phishing and spoofing forever.
End Direct Domain Phishing Forever
Skysnag's threat detection automatically identifies any illegitimate source as a threat and gives you detailed reporting.
Speed up DMARC Enforcement
Enforce DMARC within weeks, not months, and with minimal technical assistance.
Increase Domain Reputation & Deliverability
Safeguard your domain reputation and deliverability, and ensure all your emails end up in your recipient's inbox, not in spam.
Simple & Secure Management
Manage SPF, DMARC, DKIM from within SkySnag, without accessing your DNS. And remove any human error.
Autonomous & Resilient Security
Tokenized encryption with the confidence of autonomous IP updates lays as a foundation of our security and privacy.
Protect your domain.
Get started with a free analysis
Increase email deliverability and protect your domain with Skysnag.
Full domain protection (p=reject) in no time.
From our blog

On Monday, for more than five hours, Facebook and its family of applications, including Messenger, Instagram, and WhatsApp, …
Read more