Secure your domain.

DMARC, SPF and DKIM Enforced
BIMI, MTA-STS and TLS Enforced
Eliminate spoofing & increase email deliverability by automating all the established email security techniques.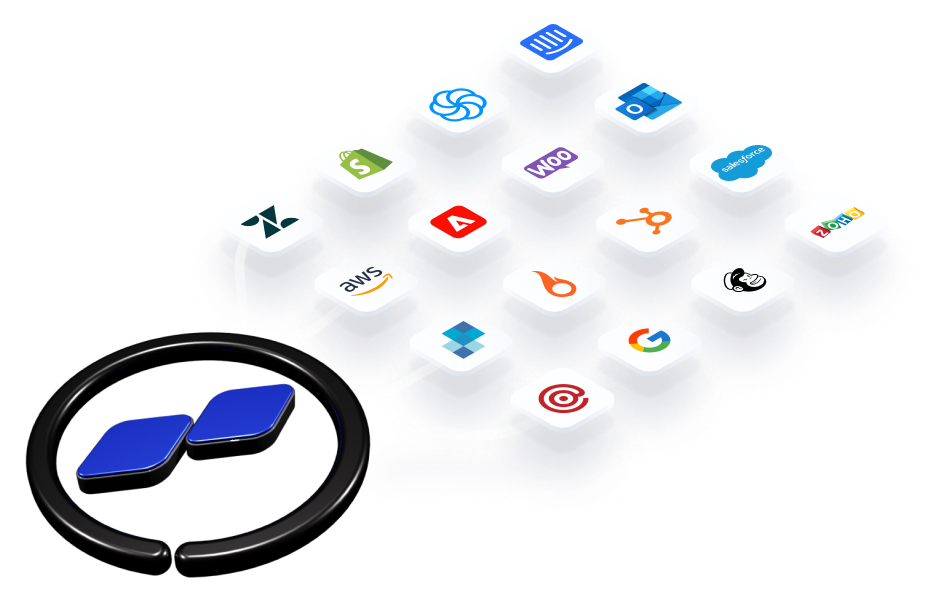 Check your domain's security
4 billion fake emails are sent every day
Don't allow imposters to impersonate your business
Email doesn't inherit authentication. Without DMARC enforcement in place, any SMTP server can use your businesses domain name to send out email.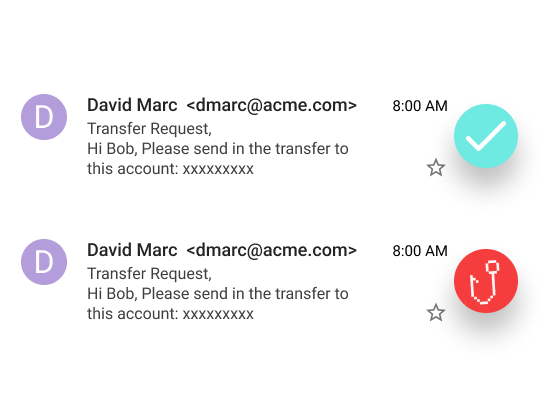 Why should you care?
Money loss & brand damage
$90,000 is the average loss reported in BEC attacks
FBI Internet Crime Report, 2021
Low open rates, spam, & blacklists
1 out of every 5 emails is not delivered due to email authentication issues. Every unauthenticated email sent has a 20% chance of never being received.
Skysnag analysis on 100M+ requests per month
Undetectable
Attackers use your exact business domain name making it difficult to internally prevent
81% of organizations have fallen pray to spoofing
maintain a healthy domain
Increase email deliverability
Without DMARC enforcement, spoofers can hurt your domain reputation and get your domain blacklisted.
NEXT-GEN email authentication.
Fastest road to enforcing DMARC, more than a reporting tool.

RELIABLE & SCALABLE
Enterprise-Ready
Protect and preserve brand integrity at any scale with a high-performance solution for email authentication.Data is stored in physically secure AWS facilities that include 24/7 on-site security, camera surveillance, and more. All customer data is hosted in data centers that are SOC 2, ISO 27001, and HITRUST compliant. Skysnag meets the highest standards of security and compliance, and is undergoing SOC 2 and ISO 27001 audits.
Read more about Security
Everything from reporting to enforcement.
Enforce your domain with email authentication and save hundreds of hours. Eliminate the risk of email impersonation.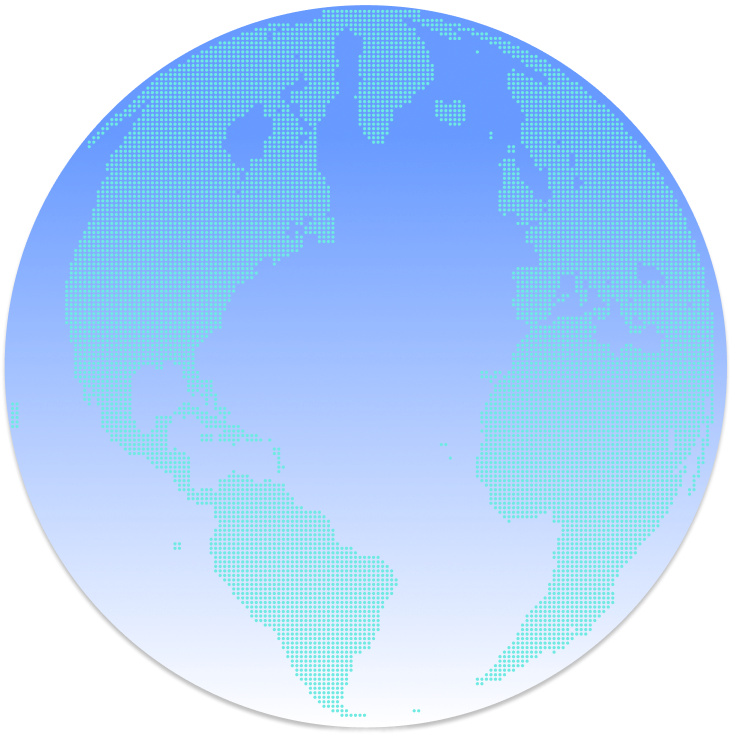 Supercharge your email deliverability
Ensure your email sources are properly configured.
Make sure all your email sources remain healthy and authenticate all email protocols.