Your identity
Skysnag protects clients from email impersonation by automating email authentication protocols.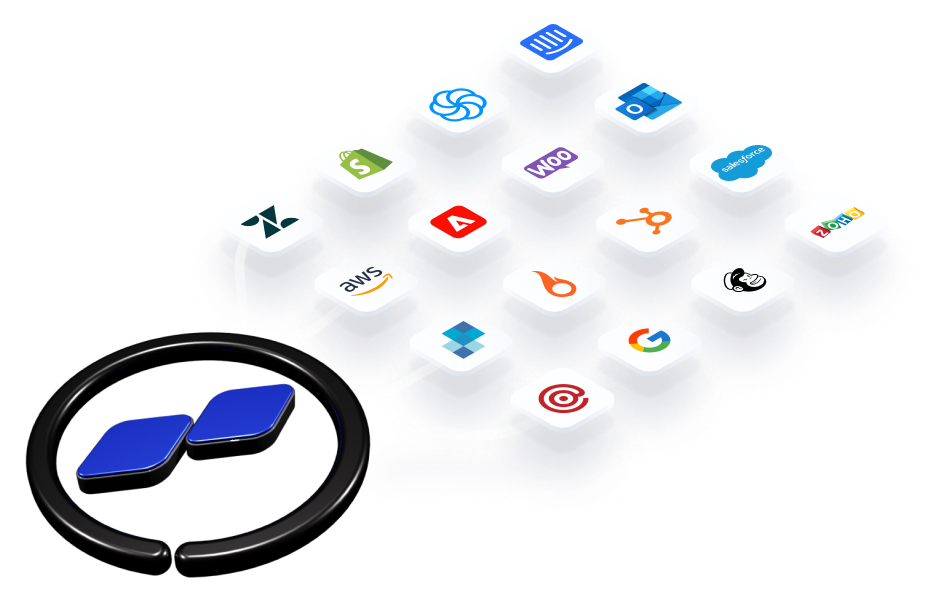 Check your domain's security
Email Impersonation
Don't let imposters use your domain
Allowing email to be sent from your domain without authentication is as similar as you allowing anyone to sign a paper with your name and signature on it.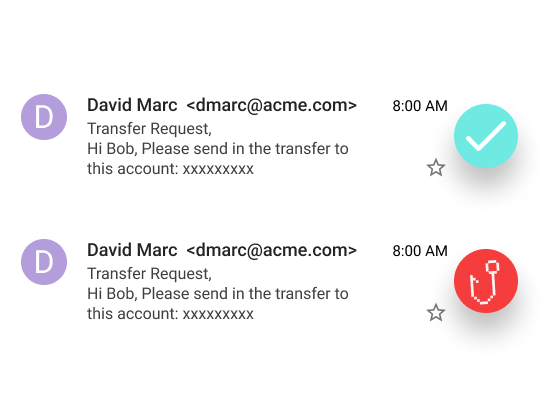 Why should you care?
1 in 5 undelivered
Without authentication, 1 in every 5 emails don't get delivered, resulting in your domain eventually becoming blacklisted
maintain a healthy domain
Increase Email Deliverability
Without being protected spoofers can hurt your domain reputation and get your domain blacklisted. Take action now.
NEXT-GEN encryption for your mail server
give unparalleled Privacy & Speed to Your Mail Servers

RELIABLE & SCALABLE
Enterprise-Ready
Protect and preserve brand integrity at any scale with a high-performance solution for email authentication.Data is stored in physically secure AWS facilities that include 24/7 on-site security, camera surveillance, and more. All customer data is hosted in data centers that are SOC 2, ISO 27001, and HITRUST compliant. Skysnag meets the highest standards of security and compliance, and is undergoing SOC 2 and ISO 27001 audits.
Enforcement only approach. Secure your domain name
Enforce your domain with email authentication and save hundreds of hours. Eliminate the risk of email impersonation.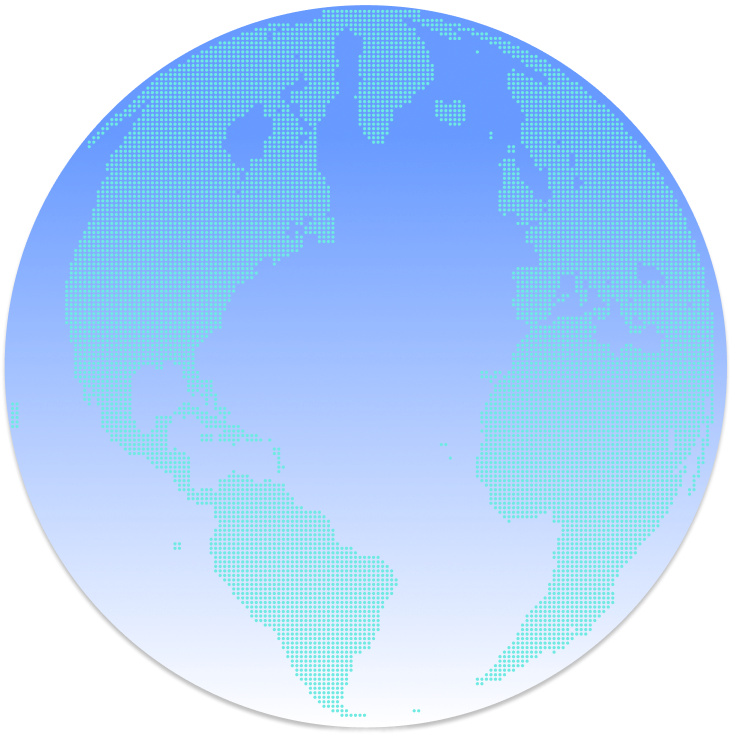 Supercharge your email deliverability
Ensure your email sources are properly configured.
Make sure all your email sources remain healthy and authenticating all email protocols.