Protect Your Customers, Partners, And Stakeholders.
Email fraud – including business email compromise (BEC) and other email spoofing attacks – continues to impact financial services institutions all over the world.
90%
Of cyberattacks start with a phishing email
$76 million
Was lost in one phishing attack on a CEO of a european bank
23%
Of phishing attacks worldwide were directed towards financial institutions in 2020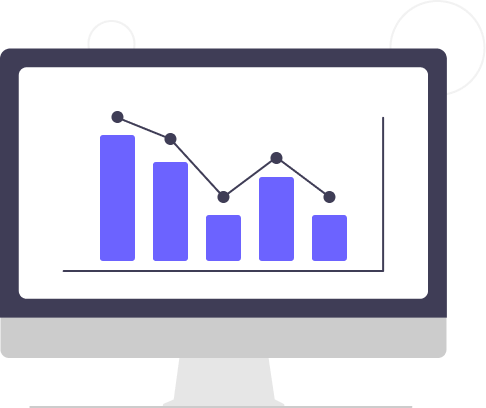 secure your institution
Stop financial and data loss
Email fraud is on the rise, and financial services firms are now more than ever being targeted. The sophistication of cybercriminals is rising. They're concentrating their efforts on corporate employees. They use a variety of deception techniques to get people to send money or confidential information. The methods of fraud are constantly changing. Skysnag dashboard gives you access to a set of controls and configurations to set up policies. You can easily define policies and monitor non-trusted senders to be rejected or eliminated. You will ensure no hacker can impersonate your institution and send emails from your domain name.
stop financial loss
Avoid any human error with Skysnag.
There should be no question that employees are the foundations of their organizations; however, to commit an error is human. According to an IBM survey, Human error is one of the three main root causes of data breaches, accounting for 23% of all breaches. With Skysnag, you will make sure your employees, customers, and partners are protected from phishing attacks. The Skysnag enforcement tool will provide you with access to a set of policies that will eliminate any risk of direct domain phishing and will avoid any human error by your employees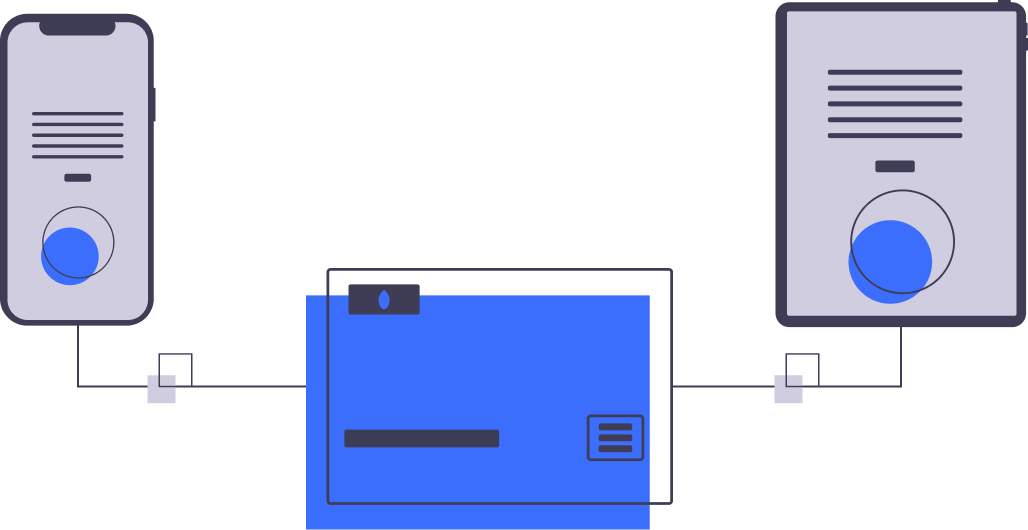 contact us
Our demo starts with an attacker in your mailbox.
Request a demo to see how Skysnag can protect your domain name and provide you with unparalleled insight and control over your email vulnerability.