Tag:
Proofpoint Essentials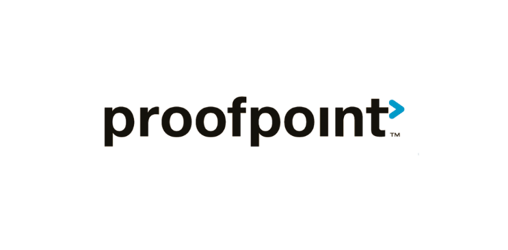 September 24, 2022
DomainKeys Identified Mail (DKIM) is an email authentication system designed to detect email spoofing. It allows organizations to take responsibility […]
continue reading...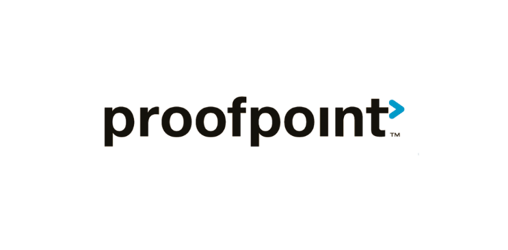 August 4, 2022
SPF records are used to help prevent email spoofing. They help to ensure that only authorized servers can send emails […]
continue reading...