How to Set Up DKIM for Shopify?
January 21, 2023
&nbsp|&nbsp
< 1

min read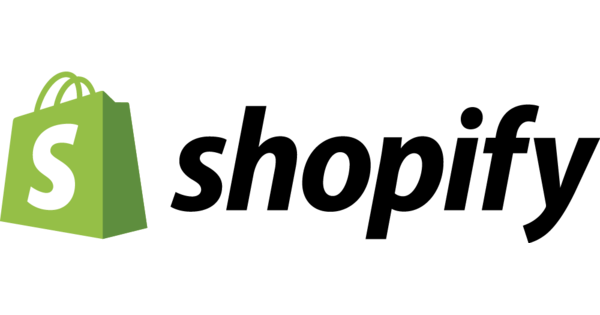 DKIM uses cryptographic signatures and public-key infrastructure to verify that an email message has not been altered during transit, and that it truly came from the claimed sender. Email senders can use DKIM to sign their messages by adding a DKIM-Signature header field to the messages. Email receivers can then use the public key published in the DNS to verify the signature and check that the message has not been tampered with.
Enabling DKIM Signing for Custom Domains on Shopify
You would need to check your domains on Shopify first. To find out how to add a custom domain, go to Shopify's knowledge site. You will receive a confirmation message after adding and verifying your custom domain on Shopify. From there, you can proceed to set up your authentication protocols.
The domain will display a "Connected" status if it has already been added to Shopify. In that scenario, you can start the process of setting up DKIM right away.
How to Set up DKIM for Shopify
Log in as an admin to your Shopify account.
Navigate to the portal's Sender email page.
Click "Authenticate" on the page.
You will then be redirected to a new tab with instructions on how to implement DKIM for Shopify by publishing 4 CNAME records in your domain's DNS.
Follow the instructions to access your DNS provider's administrative panel and publish the records in the appropriate section.
Save changes
You're done after your DNS has processed the changes for between 24 and 48 hours.
You can use Skysnag's free DKIM Checker to check the health of your DKIM record here
Enable DMARC for your domains to protect against spoofing. Sign up for a free trial today!
For more information on Shopify DKIM setup, you can refer to their reference documentation
Enforce DMARC, SPF and DKIM in days - not months
Skysnag helps busy engineers enforce DMARC, responds to any misconfigurations for SPF or DKIM which increases email deliverability, and eliminates email spoofing and identity impersonation.
Check your domain's DMARC security compliance