BIMI TRADEMARK
Empower Your Brand
with BIMI
Elevate your brand's visibility and enhance the user experience in the inbox with BIMI—your key to unlocking brand trust and recognition.

Skysnag streamlines BIMI implementation with a single click and simplifies the acquisition of Verified Mark Certificates (VMC).
Benefits
Elevate Your Brand Presence in Every Inbox with Skysnag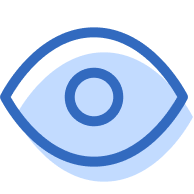 Multiply your brand exposure with billions of fresh impressions.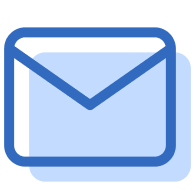 Boost email open rates by a remarkable 20%.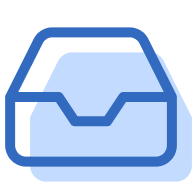 Deliver a unified and enriched inbox experience.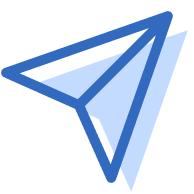 Take charge of your brand logo's display across mailbox providers.
SKYSNAG CERTIFY
Streamline BIMI and Achieve Brand Uniformity
Skysnag Certify automates BIMI (Brand Indicators for Message Identification) and related brand management systems, empowering organizations to achieve brand uniformity on a grand scale. Accelerate your BIMI journey with Skysnag Certify.

Leverage the Power of BIMI with Skysnag:

Expedite the BIMI process with a versatile solution for organizations managing multiple brand entities, domains, and logos.
Collaborate with top-tier certificate authorities for seamless acquisition and management of Verified Mark Certificates (VMC)—an essential BIMI component.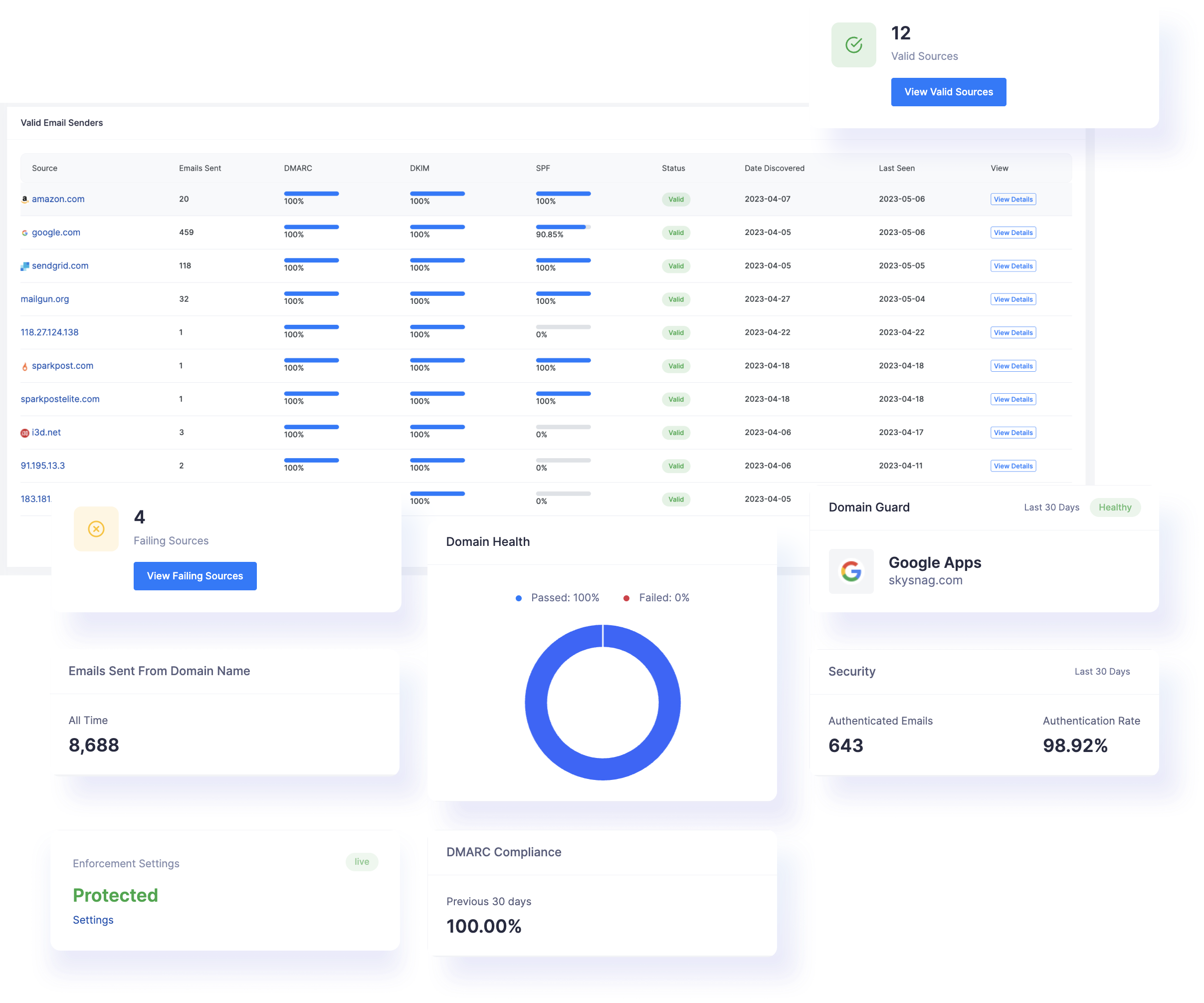 Digital trademark
Experience the Advantages of BIMI with Skysnag Certify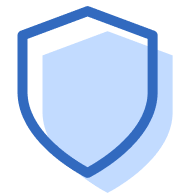 Fortify your brand identity and deter unauthorized use.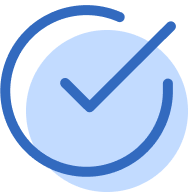 Ensure a consistent portrayal of your brand logo on every company email sent.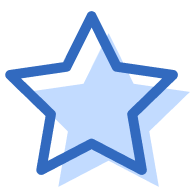 Foster brand loyalty and trust among your valued audience.