Why should you care?
The legal sector is at a significant and increasing risk of cyber attacks and scams. The SRA has warned that any firm holding money or confidential information is a potential target of cybercrime.
90%
Of cyberattacks start with a phishing email
$12 million
Of client money stolen in a year by cybercriminals, solicitors reported
25%
Or more of legal firms has been targeted by cybercriminals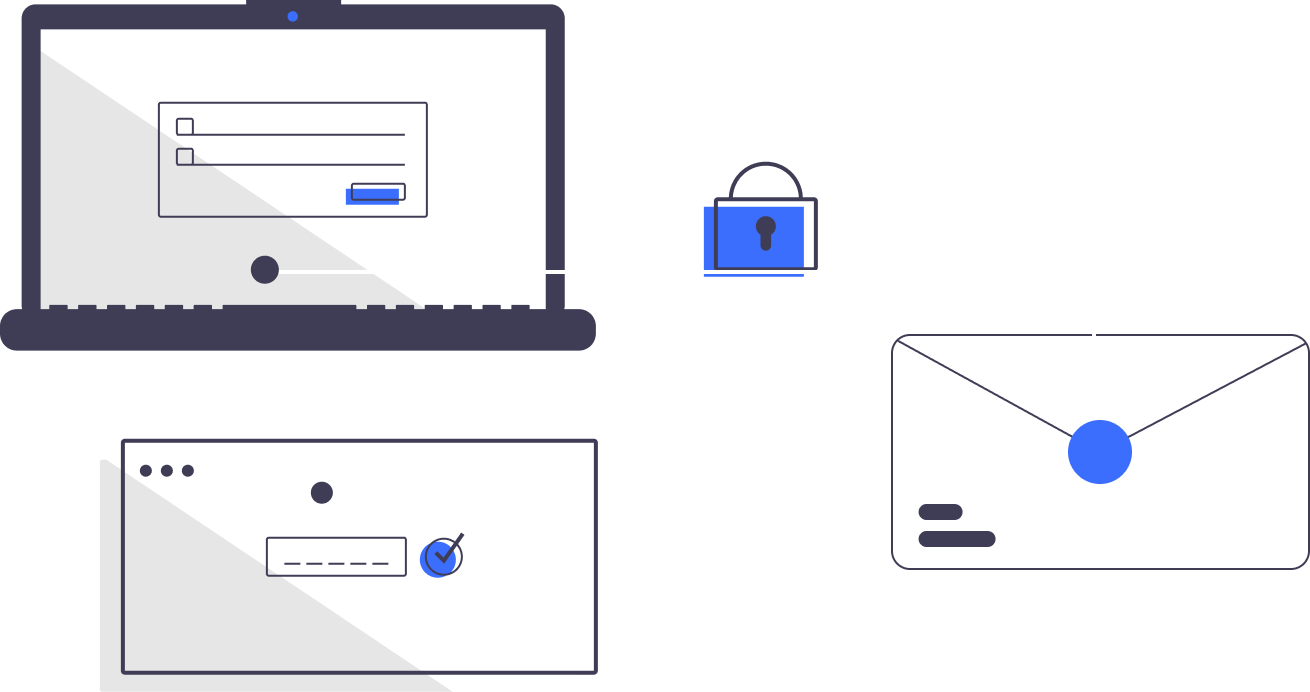 secure your institution
In an industry of pure trust, follow the zero-trust approach for email security.
Attorneys and legal firms, in particular, struggle as a result of email attacks because their whole business model is based on trust. When creative fraudsters pursue clients, the confidence they put in their lawyers may become a massive liability. Fortunately, notwithstanding the occurrence of phishing threats, lawyers with Skysnag are far from helpless. You can defend yourself against several threats by introducing a few extra security precautions. Good security starts with intelligence. Our tool will avoid any direct domain phishing attacks targeting your legal firm.
stop financial loss
Stop Financial and Data loss
The aim of spoofing emails for fraudsters is to steal money or personal information from the recipient. It would be normal for clients who are used to paying your firm to receive a legitimate-looking email with payment details, especially if it seems to originate from @yourfirm.com. For clients used to paying your firm for services rendered, getting a legitimate-looking email with payment details won't seem unusual, especially if it appears to come from @yourfirm.com. An email from a colleague or senior partner urgently requesting information will almost certainly be considered "standard procedure" for lawyers. Still, if your domain is unprotected, the email may not be legitimate. With Skysnag, you guarantee that no fake emails hit the inboxes of your attorneys or customers, meaning that neither they nor you risk losing money or data.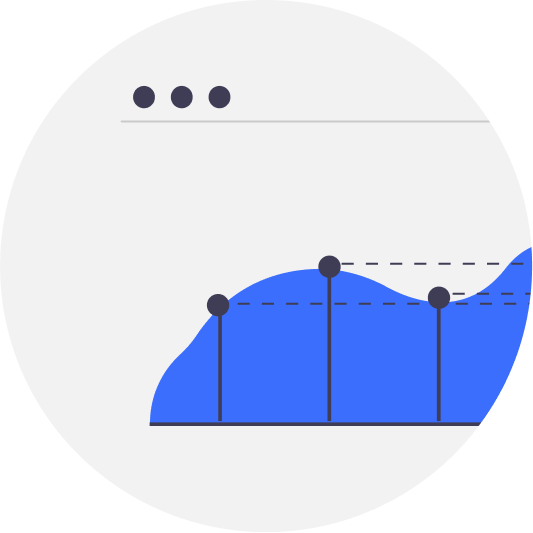 contact us
Our demo starts with an attacker in your mailbox.
Request a demo to see how Skysnag can protect your domain name and provide you with unparalleled insight and control over your email vulnerability.