email authentication done right.
Email confidently like never before
Enforce and Authenticate SPF, DKIM, and DMARC autonomously.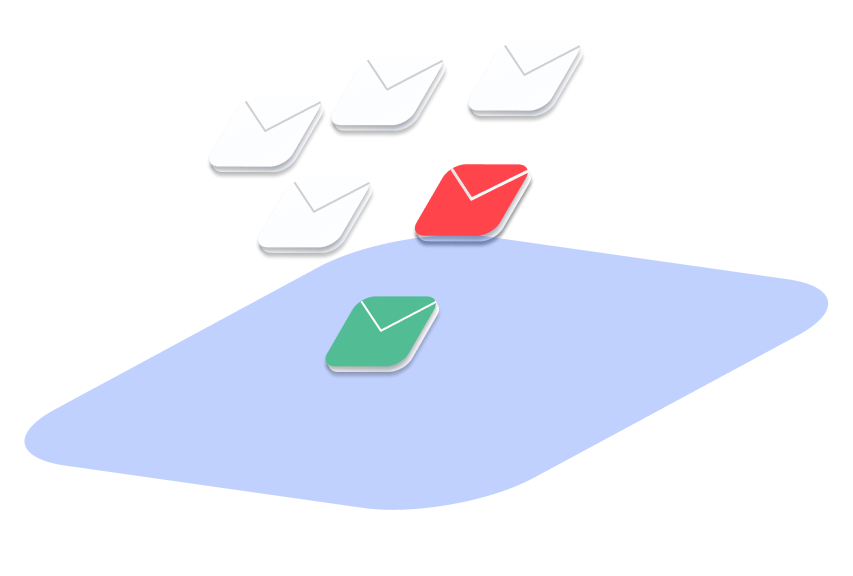 Unparalleled Email Authentication
Skysnag protects your domain from bad actors.
The reporting tools on the market lack the ability to enforce the must-have email authentication protocol DMARC. Without enforcement, your domain name can be impersonated by abusers, which can result in losses, litigation, identitiy theft and drive your domain towards blacklists, low email deliverability, and low domain reputation.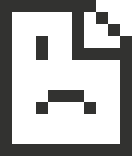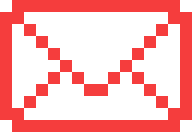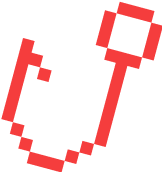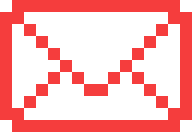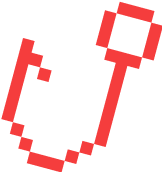 500+ sources
Trust your emails get delivered
Designed to keep your email sources healthy.
Reaching inboxes is the goal. Don't fail in delivery because of protocols and configuration issues. Overcome delivery challenges as you scale with our optimized email authentication infrastructure. Designed to keep your email sources healthy while nagivating the complexities of the email ecosystem.
Take back control, start for free.
No commitment.Experience the full potential of next-level-email authentication
DMARC With Assurance
Stop Phishing & Spoofing : Gartner placed DMARC as the top 10 projects to do in 2022. DMARC is widely acknowledged as a key, proactive solution for preventing phishing attacks.
Trust and Verify
Verify proposed configurations and examine unusual activity across all domains and services with Skysnag extensive analytics.
Get over your fears
Skysnag transitions you to strict enforcement on who is allowed to use your domain name to send out email - without obstructing any legitimate email.
Unparalleled control over Email
Eliminate Barriers with UESCS.
Universal Email Sender Control System helps clients reveal any third-party sending email from your domain name and catches any imposter attempt to sending fraudulent mail.