Protect Your institutions's Reputation
Attackers know that educational organizations have a lower security level than other organizations, and they take advantage of it.
90%
of colleges and universities are putting students, alumni, and faculty at risk by not providing protection from email phishing,
$2 million
was lost by one university due to one phishing attack.
30%
of users in the education industry have fallen for phishing emails.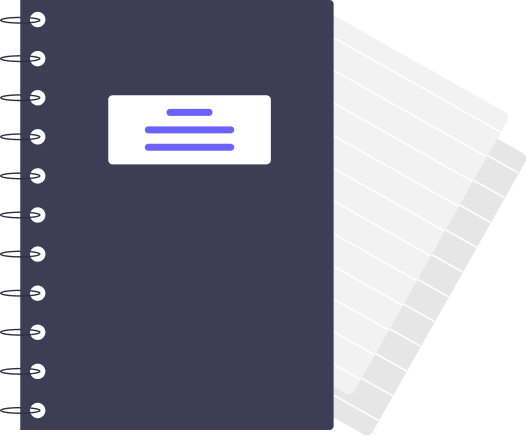 secure your institution
Attackers choose the best time to attack
As a result of Covid-19 and the shift to remote learning environments, the amount of data collected on school and university servers has increased, as has the number of cyber threats they are facing. As schools were closed for a summer vacation in July and August, Barracuda researchers found a decline in spear-phishing attacks targeting the education sector. Cyber threats have dropped below normal in these months. However, in June and September, the last and first months of the academic year, there was an increase in spear-phishing attacks compared to the average.
Digitization of services
Stop malicious use of your university or school domain with Skysnag email authentication
Skysnag provides the most efficient and effective way to email protection. Our solution is easy to set up and can be configured by your IT personnel. With Skysnag, you can make sure that no fraudulent emails reach your students' inboxes, and every email they receive from @university.com is a legit email.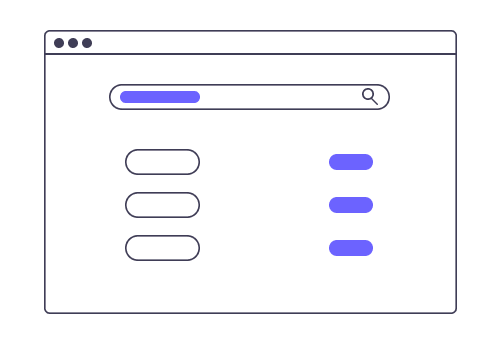 contact us
Our demo starts with an attacker in your mailbox.
Request a demo to see how Skysnag can protect your domain name and provide you with unparalleled insight and control over your email vulnerability.