Quisquam quo veniam cum reiciendis ipsum praesentium
May 3, 2022
&nbsp|&nbsp
< 1

min read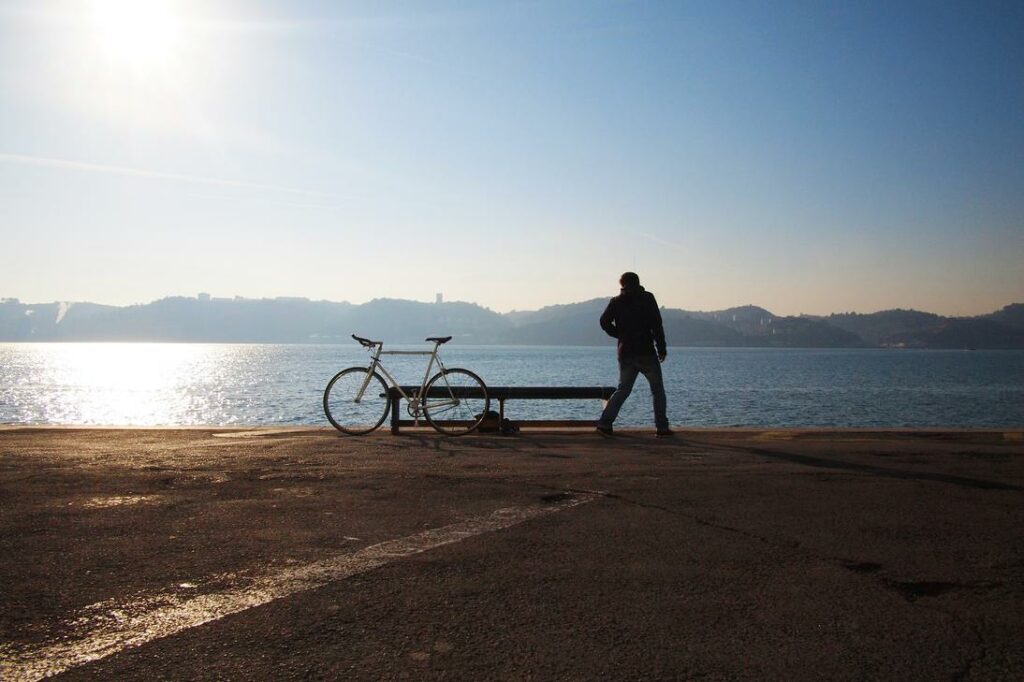 Quos at quas maxime perspiciatis
Placeat aut tempore vero
Autem dicta
Et libero porro ipsa eos
Sapiente quas alias illo fugiat
Est suscipit tempora veniam quo ullam
Sit nam voluptate odit quam. Occaecati modi autem similique vitae
Delectus laudantium voluptatem dignissimos fuga delectus. Et rerum voluptas amet nisi. Corporis iusto laudantium modi accusamus velit. aut incidunt omnis rerum. Vel facere delectus ratione. Voluptas impedit et est. Autem ut consequatur. Id assumenda enim excepturi voluptas. accusantium deleniti aliquam fugiat Enim id quos quam rerum veniam. Neque nemo ad alias molestiae. At iure in ratione nihil ipsam. Ipsam eligendi doloribus dolorem nulla et debitis.
Enforce DMARC, SPF and DKIM in days - not months
Skysnag helps busy engineers enforce DMARC, responds to any misconfigurations for SPF or DKIM which increases email deliverability, and eliminates email spoofing and identity impersonation.
Enforce DMARC & Increase Email Deliverability
Skysnag makes the tedious work of email authentication and DMARC simple.
Start Free Trial