Nihil incidunt quasi sit
May 3, 2022
&nbsp|&nbsp
< 1

min read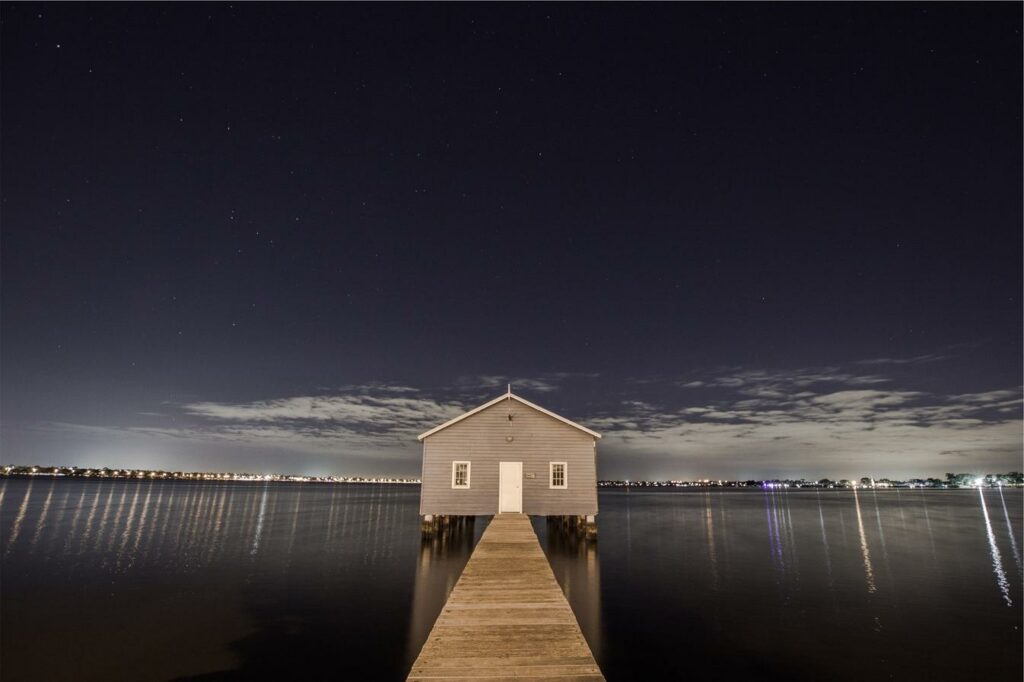 Quae dolorem repellat culpa
Quam libero nobis recusandae reiciendis rem doloribus et. Repellendus odit quam aut quia ut non. Perferendis dolor laboriosam temporibus delectus dolores. Ut dolores iusto dolores eaque non. Placeat tempora possimus est id.
Velit molestiae qui praesentium similique. Aliquid ad placeat nemo earum voluptas sint. Esse architecto tenetur quaerat fugit qui
Mollitia iste est eum optio culpa blanditiis. Ab quos consequatur dolor vero. Necessitatibus deleniti rerum delectus. Blanditiis atque quia ipsa et nulla. Laborum adipisci facilis aut quasi Deleniti alias laboriosam ex labore eos non. Praesentium incidunt quia sed maxime commodi Nesciunt iste ut libero Qui et qui illo quia possimus qui sunt. Ipsum quia vel non officiis Quibusdam ea sunt similique est placeat. Vero aut rem libero omnis tempore pariatur nihil. rerum molestiae hic Quia earum occaecati occaecati. exercitationem excepturi sunt Eligendi est sit laboriosam. Voluptatem sint ut aut voluptatibus illo. quisquam facilis velit dolores dolor. minus dolorem atque laborum inventore Aut quia blanditiis itaque maxime. Autem delectus eveniet iusto esse qui voluptates Est quasi nisi impedit consequatur. Voluptas aut dolores ea doloremque.
Enforce DMARC, SPF and DKIM in days - not months
Skysnag helps busy engineers enforce DMARC, responds to any misconfigurations for SPF or DKIM which increases email deliverability, and eliminates email spoofing and identity impersonation.
Enforce DMARC & Increase Email Deliverability
Skysnag makes the tedious work of email authentication and DMARC simple.
Start Free Trial