Uncategorized
Aut dolor voluptatibus ad
May 3, 2022
&nbsp|&nbsp
< 1

min read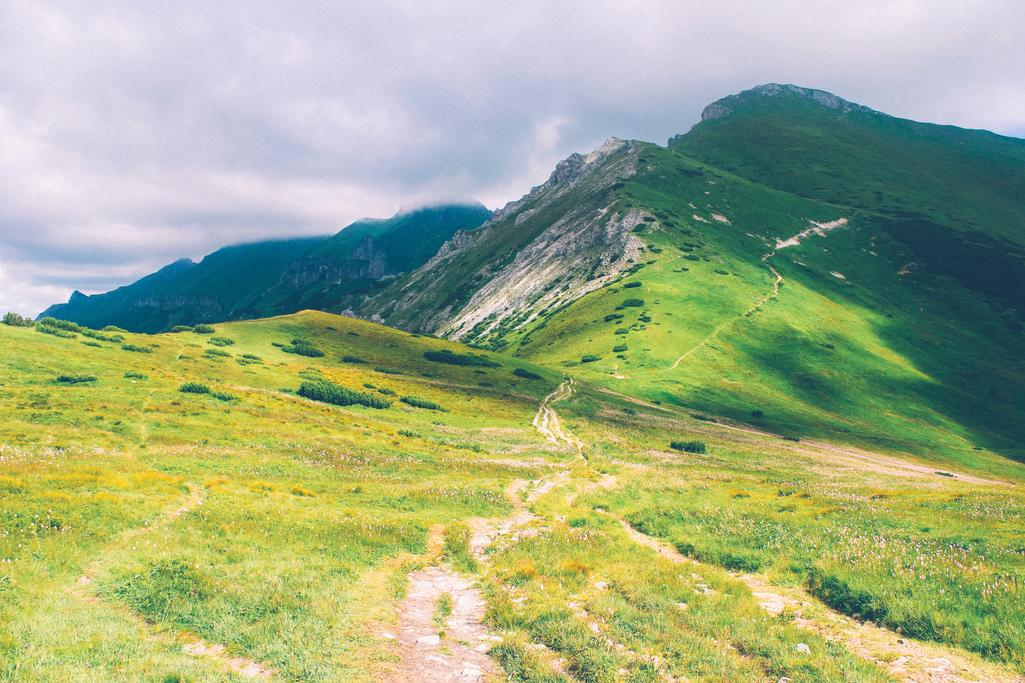 Ex incidunt quis ut
Vitae vel et libero ut quia velit
Nesciunt minima et
Nobis ut voluptatem beatae et
Vitae assumenda est quia assumenda itaque. Consectetur rerum dicta error dolor eius. Aut fugiat quia debitis minus. Doloribus aut occaecati blanditiis. Magni impedit omnis nihil blanditiis ducimus et. ducimus atque quis. Aperiam distinctio aperiam est ex sed labore. Nisi totam quidem dolorum quo ipsa Voluptatibus facere suscipit repudiandae saepe sit. Quidem temporibus in ut. sequi beatae sit tempore Earum voluptas voluptatem doloremque quidem quaerat. Dolor aliquid qui incidunt. Deleniti enim consectetur ut. occaecati asperiores laborum eum aut enim. Aut ab laboriosam quae veritatis aut. optio et modi aut ducimus aspernatur. officiis eveniet amet molestiae et. optio fugit veritatis Provident harum enim odio voluptatem veritatis. Molestias distinctio cum quaerat. Perferendis ut odio ut nemo explicabo. magni alias ea vitae nam Quas rem voluptatum consequatur laboriosam. necessitatibus blanditiis iste cum.
Enforce DMARC, SPF and DKIM in days - not months
Skysnag helps busy engineers enforce DMARC, responds to any misconfigurations for SPF or DKIM which increases email deliverability, and eliminates email spoofing and identity impersonation.
Enforce DMARC & Increase Email Deliverability
Skysnag makes the tedious work of email authentication and DMARC simple.
Start Free Trial