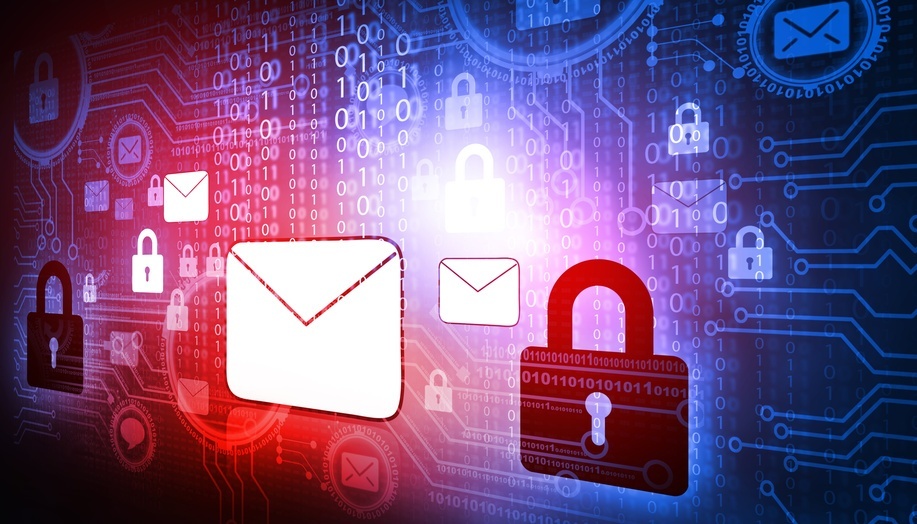 Email Fraud – Spring 2021
Email Fraud – Spring 2021
Email remains one of the most powerful means of communication. This explains its rise during a year of global pandemic, as well as the fact that email remains a primary access point for hackers.
Skysnag analyzed combined data from millions of DMARC aggregate reports during 2020 to get a sense of the overall level of domain spoofing in email traffic.
Key Findings:
Suspicious and possibly fraudulent sender identities are used in at least 1% of global email traffic.
  Domains without DMARC compliance are 4.75 times more likely to be the target of spoofing attempts than domains with DMARC enforcement.
More than 1.28 million domain owners have enabled DMARC for their domains around the world.