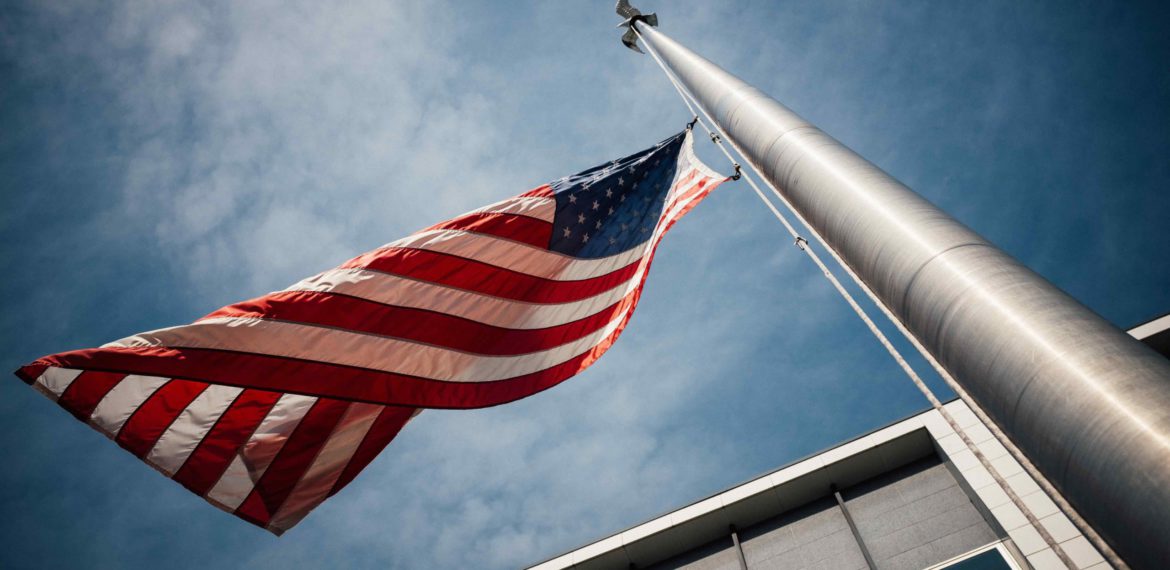 US elections email security
US elections email security
According to Sksysnag's study, there is significant vulnerability to impersonation at virtually every level of the American election infrastructure. This is primarily due to a lack of awareness of email security requirements that can avoid spoofing.
Local governments, state governments, campaign and political action committee territories, and election system providers are all mostly vulnerable.
Findings of importance:
Only 15% of campaigns and political action committees (PACs) are protected from spoofing.Just 3.3 percent of state domains in the United States are protected.
Just 7% of the largest counties' domains are protected, an improvement of just 2% from 2019.
Just one of the eight election system manufacturers that the US government has approved is resistant to email spoofing.